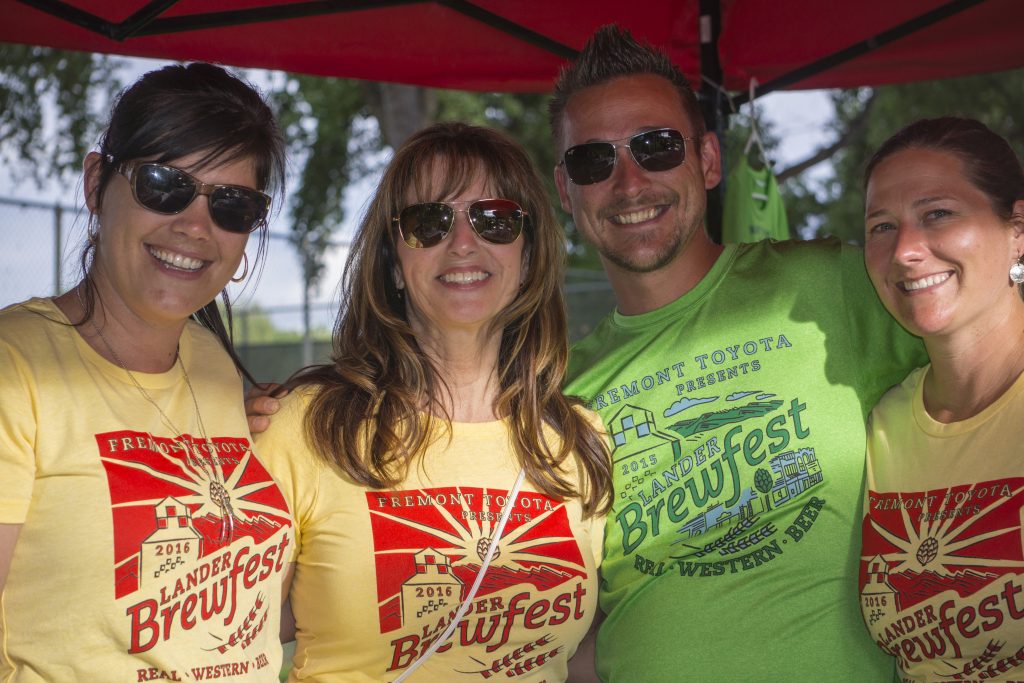 Join the fun!  Get a free pass! And a t-shirt!  The Lander Brewfest is a large event that needs many hands to make light work. Please join the fun and sign up to be a Brewfest Volunteer and help make the event a success!
One 3 hour shift = free 1-day pass
Two 3 hour shifts = free weekend pass
Click on the button link below or click here!