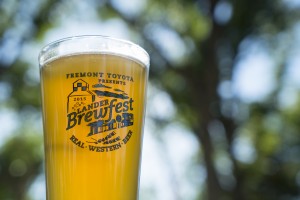 The 2021 Lander Brewfest will take place at Lander City Park, located at 4th and Fremont Street.
Designated Driver service is available during the event that can drive you to your house (to and from major hotels in Lander). Please see signs around Brewfest for more pick up information.
Street parking will be available along the park. We encourage folks to ride bikes!