Each year Lander Brewfest bestows 1st, 2nd, and 3rd place awards for a pre-selected style (or styles) of beer as well as an overall Best In Show winner. 2023's competition highlighted two beer styles: American Style IPA and Fruit Wheat Ale.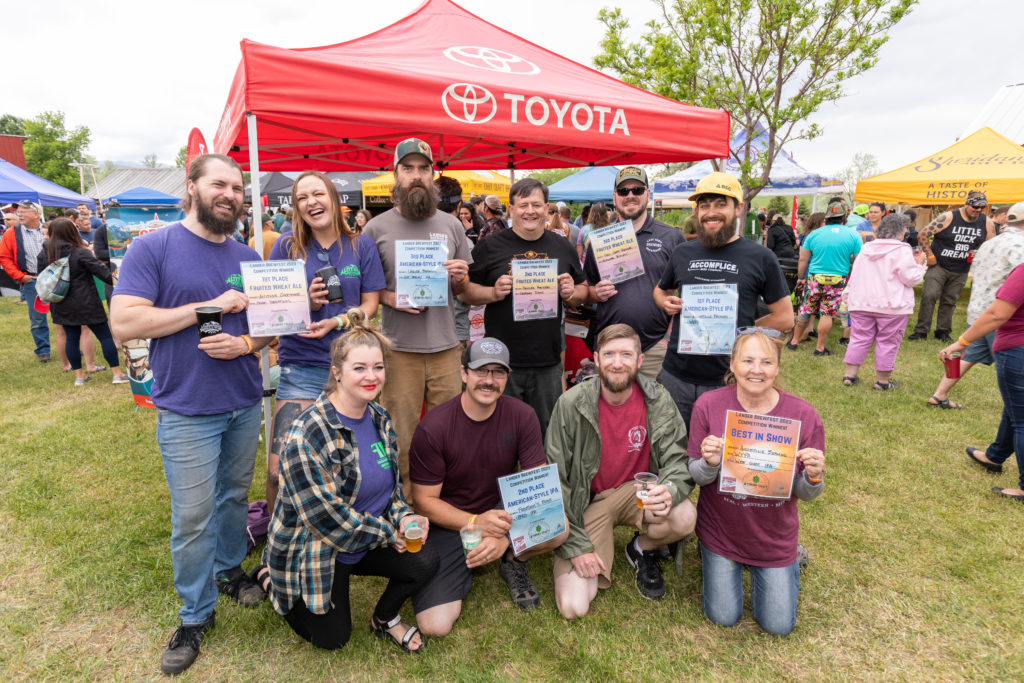 Since 2021, the Lander Brewfest beer competition has been judged by a panel of 100% certified beer judges. We are grateful to the Wyoming Craft Brewers Guild for recruiting our judges!
Click here to see the Lander Brewfest Hall of Fame, and follow the links below to see all the winners from previous Lander Brewfests!