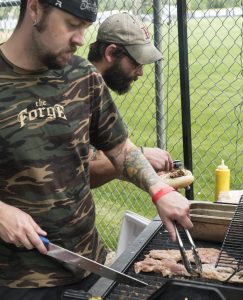 Thank you for your interest in being a vendor at 2021 Lander Brewfest! Every year we look to provide excellent food/ware options for the 2,500+ attendees. Please review carefully the Vendor Requirements, and take a moment to register using the Registration Form below.  Please note that there are limited number of vendor spaces, so registration will be reviewed and accepted based on first come, first serve, the diversity of food/non-food options, and vendor space needs. Thank you!
Vendor Requirements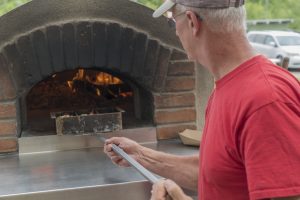 * Be prepared to be set up and ready to sell from 5-9pm Friday, August 13 and again from 2-7pm on Saturday, August 14.
* All vendors must provide their own electricity if needed.
*  Food Vendors: provide food options with proper catering permits. You must have adequate resources to minimize customers' ordering time.
* Food Vendors– $300 Chamber member; $700 non-Chamber member
* Non-Food Vendor– $100 Chamber member; $400 non-Chamber member
* Vendor Fee Must be paid by (date: TBD) or space will be released.