The Lander Brewfest is situated in the heart of Lander, WY. From hotels to inns to camping and yurts there are plenty of places to stay.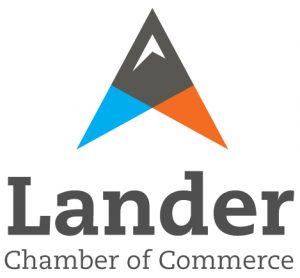 We recommend checking out the Lodging and Travel page of the Lander Chamber of Commerce site for a listing of some excellent hotel, motel, RV and camping options.
The  City will be permitting folks to camp at Lander City Park.  There is no charge and bathrooms are available.
You can also camp in Sinks Canyon and further up the Canyon at the Popo Agie Campground.